New York Urban Webcams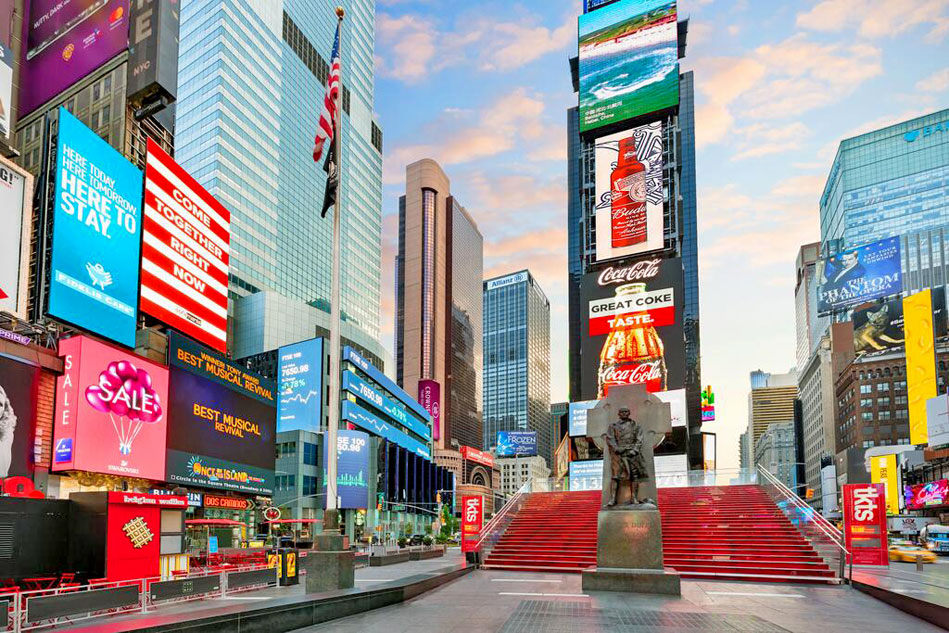 Location: Times Square, New York City, United States
Info: Times Square, New York City, North America. Times Square is located at the intersection of Seventh Avenue, 42nd Street, and Broadway, in Midtown Manhattan, New York City. Big bright and bold, it is famous for its flashing neon lights and giant digital billboards.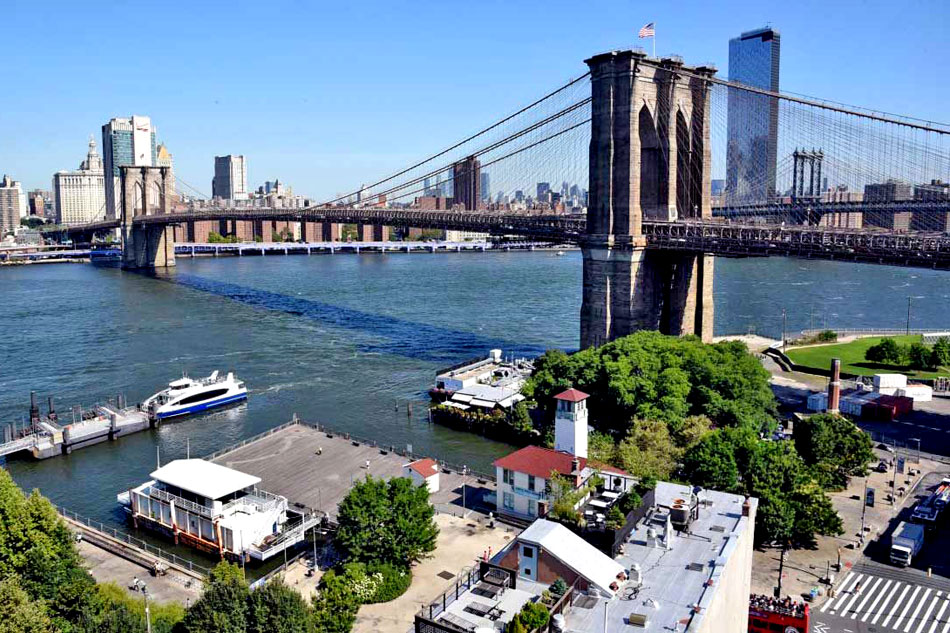 Location: Manhattan, New York, USA
Info: Live streaming webcam showing views of Manhattan and the Brooklyn Bridge in New York City. The camera is located on top of the St. George Tower in Brooklyn.