Live Webcams in Cities in Argentina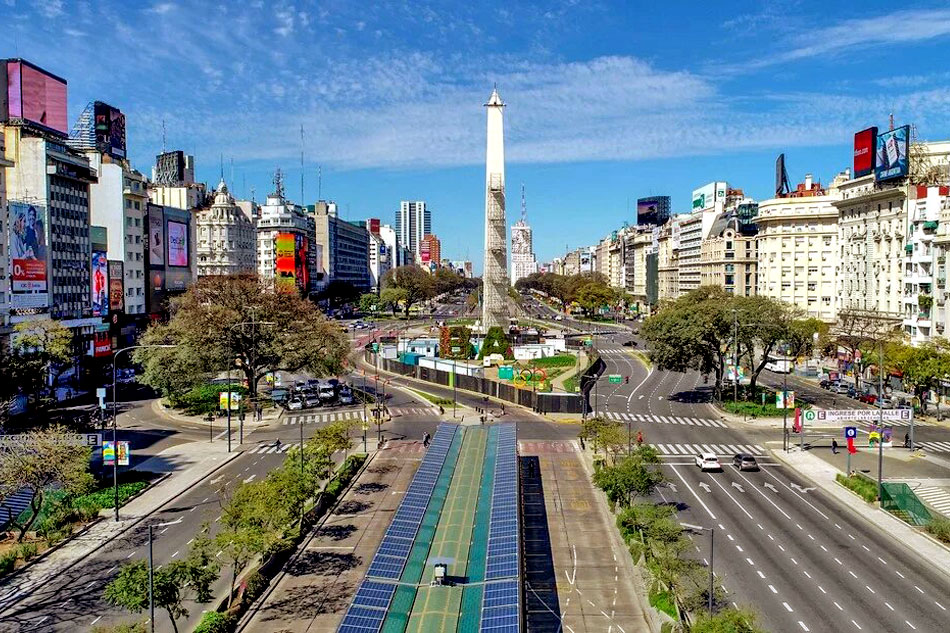 Location: Buenos Aires, Argentina, South America
Info: Live webcam streaming views of the city of Buenos Aires in Argentina, South America. The camera is located on top of the Four Seasons Hotel and shows the broad wide avenue of Avenida 9 de Julio leading to the Obelisk. The Avenida 9 de Julio, which runs north to south through the city center, is the widest avenue in the world.