Live Webcams and Cameras in Wisconsin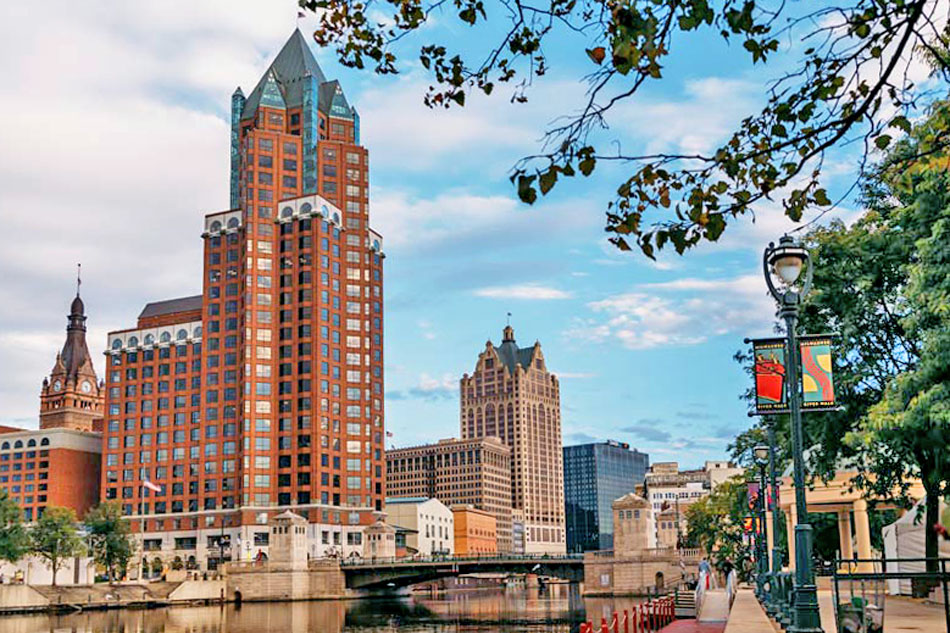 Location: Milwaukee, Wisconsin, USA
Info: Live streaming webcam showing views of the river and downtown Milwaukee in Wisconsin. Milwaukee is the largest city in the state of Wisconsin. It sits on Lake Michigan's western shore and is well known for its breweries amongst other things.