Live Webcams and Cameras in Thailand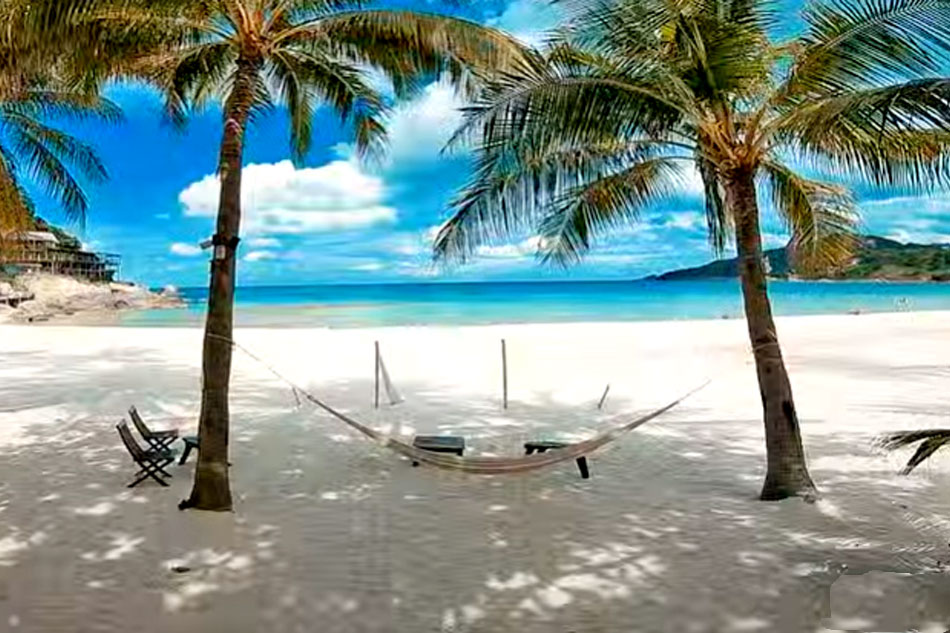 Location: Haad Rin Beach, Koh Phangan, Thailand
Source: www.teleport.camera
Info: Live webcam located on Haad Rin Beach on the island of Ko Pha-ngan - an island in the Gulf of Thailand. The camera shows people relaxing and enjoying themselves on the beach and visiting the bars.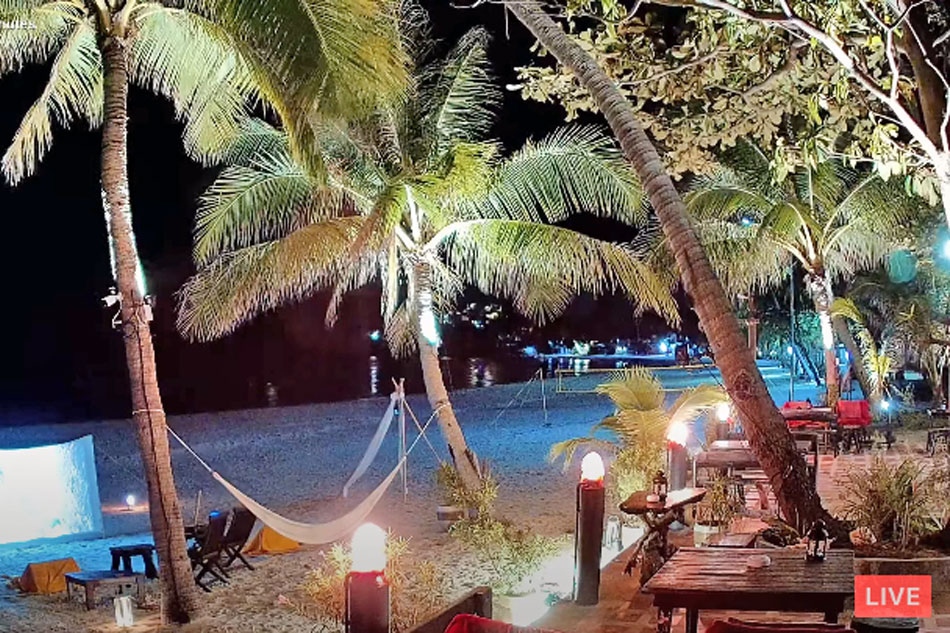 Location: Seaview Sunrise Resort, Haad Rin, Thailand
Info: Live streaming webcam from the beach front Seaview Sunrise Resort, located on Haad Rin, the famous Full Moon Party Beach on the island of Koh Phangan in Thailand.