Live Webcams and Cameras in Mexico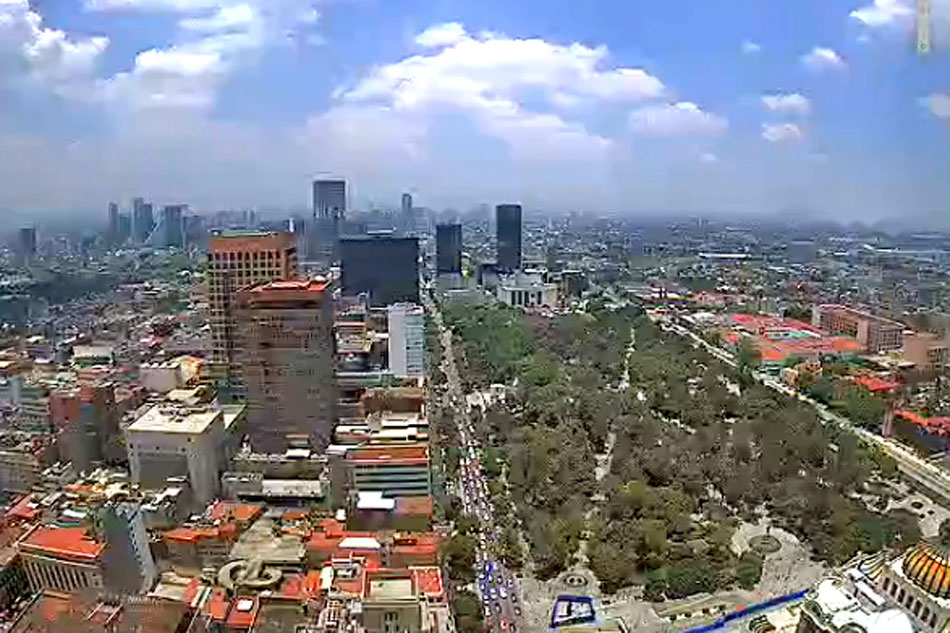 Location: Torre Latino, Mexico City, Mexico, Central America
Info: Live streaming webcam showing views of Mexico City in Mexico, Central America. The camera is located on the Torre Latino (Latin American Tower) and looks west over Alameda Central Park.
Location: Playa El Medano, El Medano, Cabo San Lucas, Baja California Sur, Mexico
Source: www.mangodeckcabo.com
Info: Live streaming webcam at the Mango Deck Restaurant and Beach Club in Cabo San Lucas, Mexico.