Live Webcams in Missouri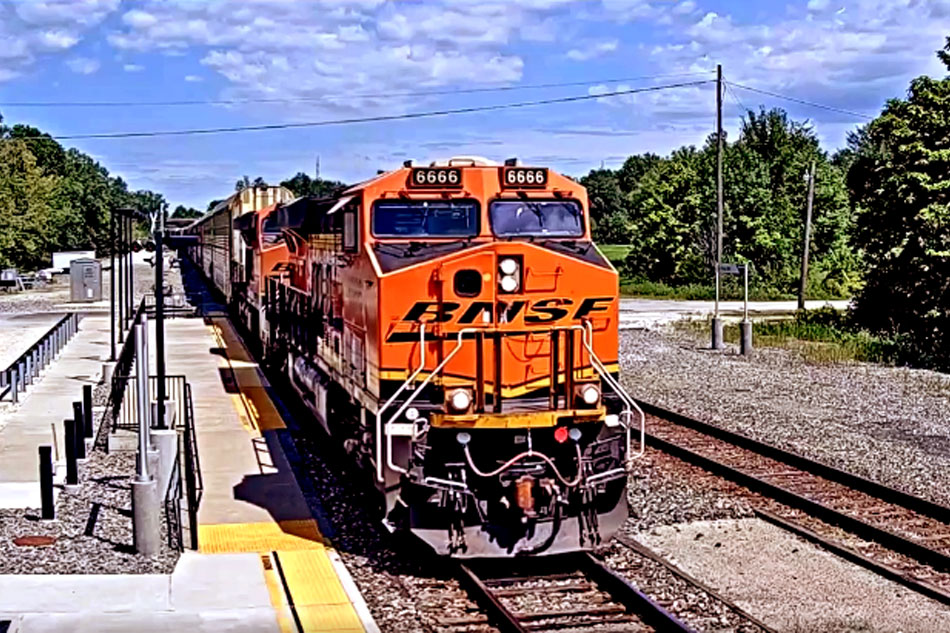 Location: La Plata, Missouri, United States
Source: www.virtualrailfan.com
Info: Live streaming webcam featuring the train line at La Plata in Missouri, United States.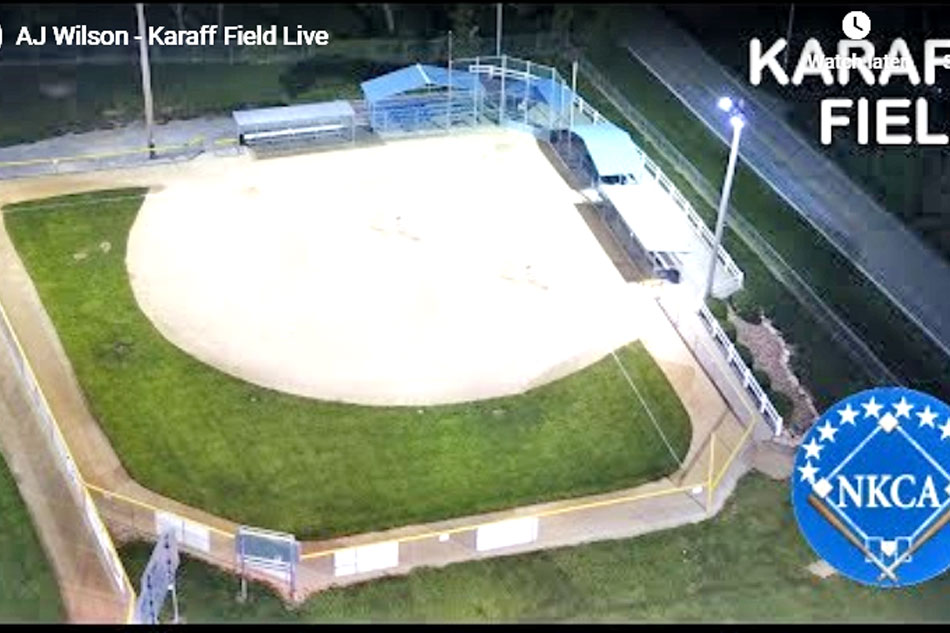 Location: N Brighton Ave, Kansas City, Missouuri, United States
Source: NKCA Baseball
Info: Live webcam streaming views of the Karaff Field at the AJ Wilson Sports Complex in Kansas City. The camera shows the backstop and players when they are practising baseball.