Live Webcams - Padel Tennis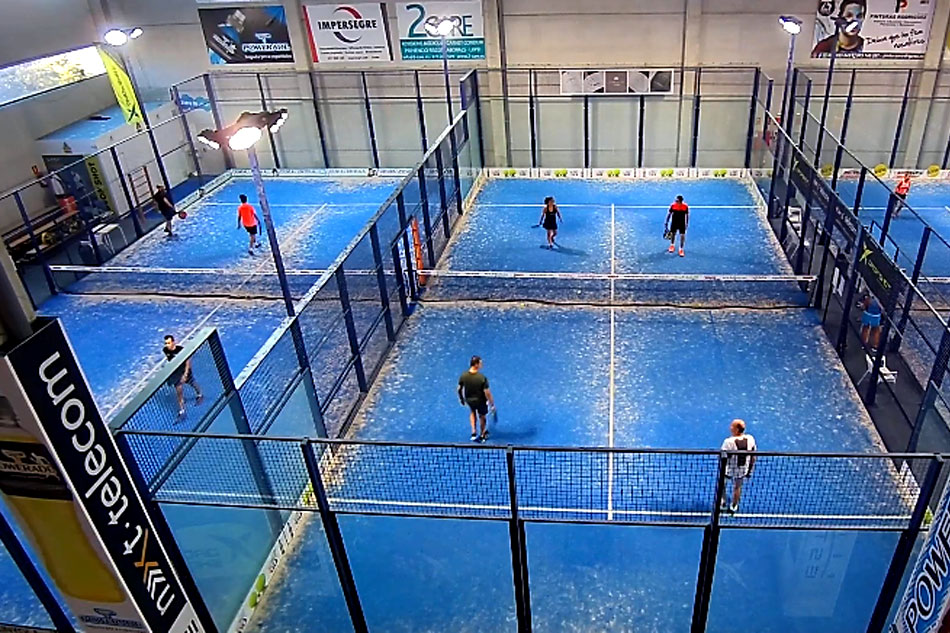 Location: Lleida, Spain
Info: Live streaming webcam showing Padel courts in Lleida, Spain. Padel is a racket sport played with a solid and perforated racket both indoors or outdoors.

The founder of padel was Enrique Corcuera, who was a wealthy business man. At home, he didn't have enough space to put in a tennis courts, so he came up with a similar sport. He created a court that was 10 by 20 metres in size and surrounded by 3-4 metre high walls.