Live Webcams - Paragliding
Location: Beach at Oludeniz, Turkey
Source: www.belcekiz.com
Info: Live streaming webcam showing a popular beach for paragliders at Oludeniz in Turkey.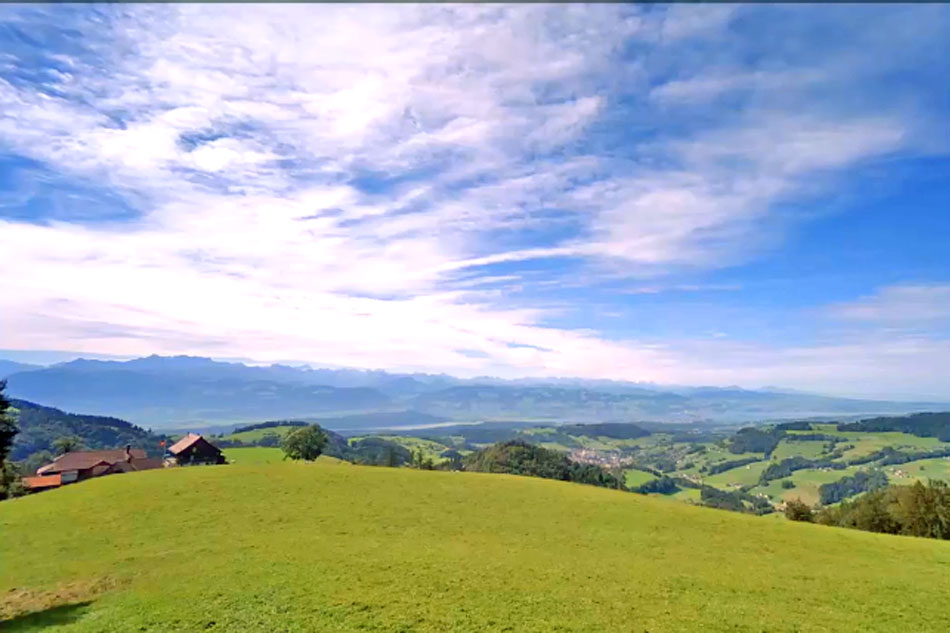 Location: Zurich, Switzerland
Info: Live streaming webcam showing the launch area of the Delta Club Zürcher Oberland, near Zurich. Switzerland. As well as the launch area, the camera shows the mountain panorama across Zurich Oberland all the way to the Alps. The flight area of Alp Scheidegg has developed into the most attractive flight area in the greater Zurich area in recent years.