Live Webcams and Cameras in Romania
Location: Unirii Square, Bucharest, Romania
Info: Live streaming webcam showing Unirii Square ( Piata Unirii ) in Bucharest. Bucharest is in southern Romania and is the country's capital and commercial center.
Location: Bran Castle, Bran, Transylvania, Romania
Source: www.casadinbran.ro
Info: Bran Castle is located in Bran, 25 kilometres southwest of Brașov in Transylvania. It is a national monument and landmark in Romania and outside of the country it is known as Dracula's Castle – though is one among several locations linked to the legend of Dracula.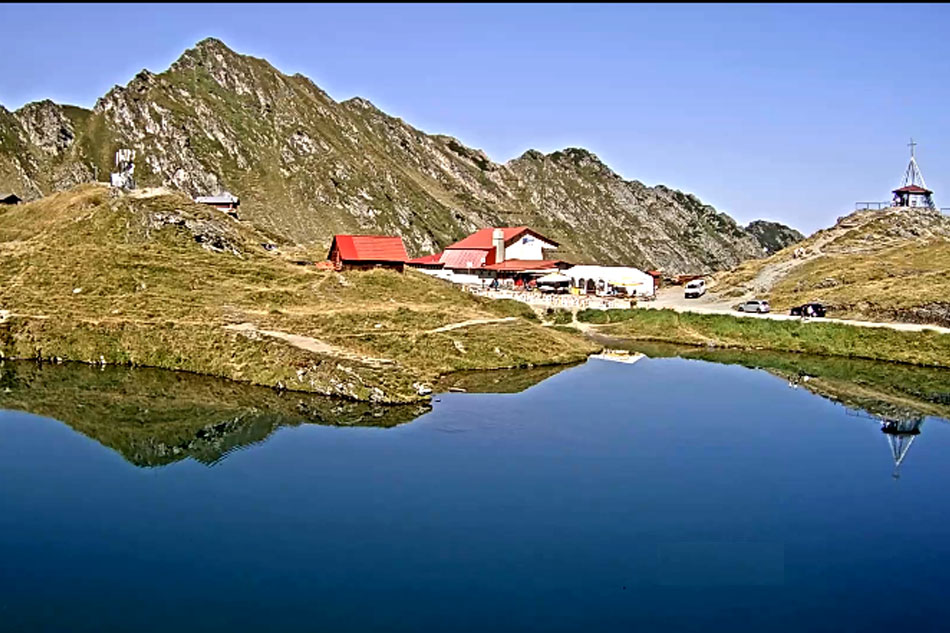 Location: Lake Balea, Fagaras Mountains, Romania
Source: www.balealac.ro
Info: Live streaming webcam with views of the Balea Lake Chalet on the edge of Lake Balea, in Sibiu County, Romania.